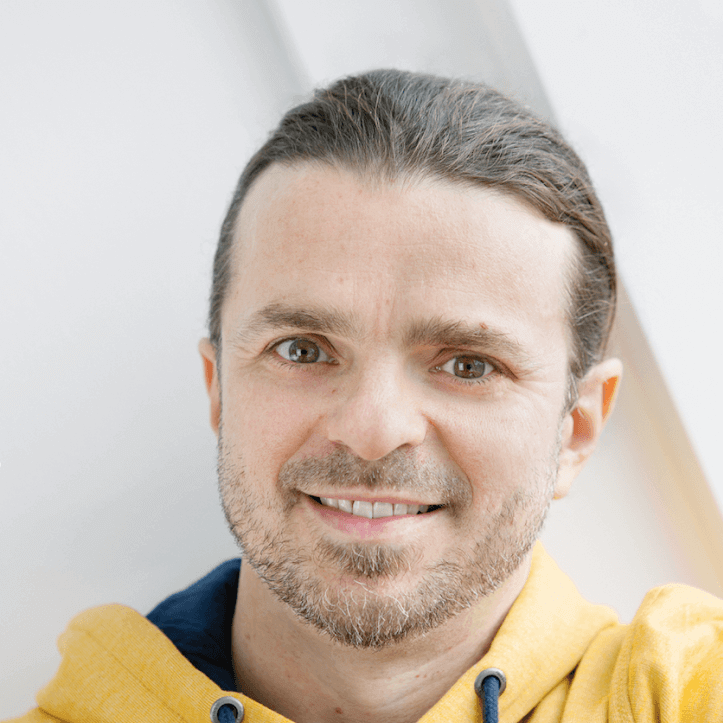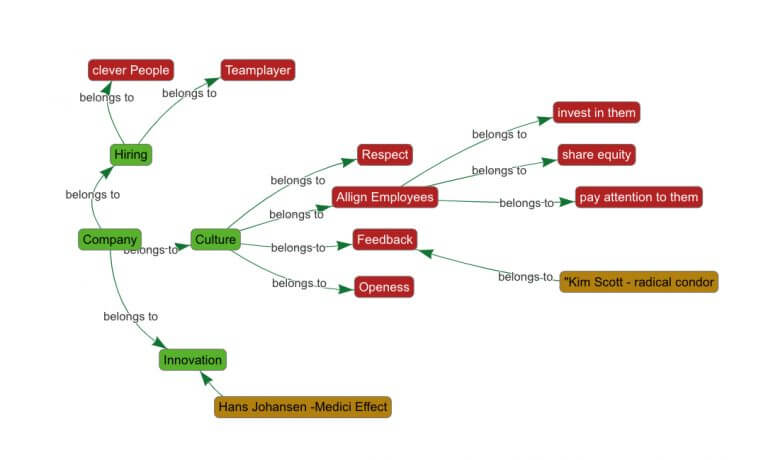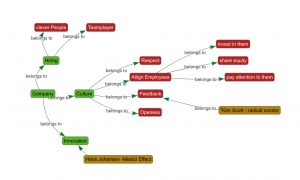 Alan Duric CEO from Wire also co-founded Camino, as well as Telio.
Alan Duric is an experienced technology expert and entrepreneur who has been active in the real-time communications industry for more than 15 years.
As a pioneer of VoIP technology, he paved the way for the introduction of Web Real Time Communication (WebRTC). The open source standard includes a number of communication protocols and programming interfaces, which are now found in a variety of applications. In addition to the establishment of Telio Holding ASA and Sonorit, he has created a secure communications tool for business and personal use that protects digital privacy while preserving European privacy guidelines with the end-to-end encrypted Messenger Wire. Today, he is CEO of the company, leading an ambitious, international team with more than 50 employees in Berlin. In addition, he serves as a consultant for a number of technology startups, leveraging his many years of experience in open source, VoIP, IT security, and software architecture.
Book Recommendations:
#Allign Employees, #Feedback, #Openness, #Teamplayer