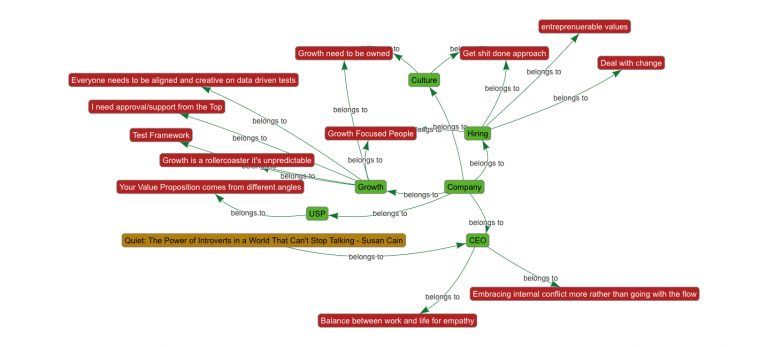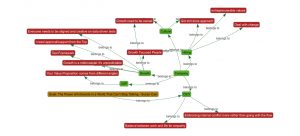 Thom Cummings CMO of
Grover
, responsible for all things marketing, product and design. Having joined in August 2016, he has overseen a transformation of the brand, a rethink of the product experience and a 10x growth in revenue.
A lapsed statistician, turned marketer, Thom's focus is on growth and strategy for early stage business, helping to grow SoundCloud from <1m to >100m users and previously at Betfair and MadBid.  He also acts as a startup adviser through his work at Seedcamp, Techstars & Founders Institute.
Summary
The guest, Thom Cummings, discusses his experience in scaling companies and growth hacking strategies.
He started his career in customer insight for an insurance company and later joined SoundCloud when it had under a million users.
At SoundCloud, they focused on educating users about the concept and value proposition of the platform, aiming to be the audio infrastructure of the web.
Thom describes the growth of SoundCloud as a roller coaster ride, emphasizing the importance of experimentation and a strong experimentation framework.
When scaling a team, Thom prioritizes hiring great people with entrepreneurial values and maintaining transparency and communication between different departments.
Grover's growth hacking strategy involved focusing on customer acquisition and retention channels.
They conducted a lot of experimentation and testing to drive growth in various areas, including traditional channels like search and social media and newer ones like content and video.
The company built a partner network to integrate their services with major retailers like Media Markt and Conrad, driving significant growth.
Developing a subscription and retention strategy was essential for Grover, as they aimed to retain users, expand subscriptions, and upsell them to new products.
The process of partnering with big players required persistence and a long sales cycle, proving the value of their business before integrating with them.
The company's culture valued entrepreneurial attitudes, fluid mindsets, transparency, and open debates among team members.
To overcome challenges in scaling, Grover focused on increasing capabilities, empowering team members, and decentralizing decision-making.
Balancing work and personal life was crucial for personal growth and effectiveness as a leader.
Grover encouraged diversity of perspectives and appreciated the value of introverts in an extrovert-oriented world.
The company's CEO emphasized understanding one's strengths and niche, making tough decisions, and embracing internal conflict.
A recommended book is "Quiet" by Susan Cain, which explores the value of introverts in society and business.
Interesting Quotes:
"Your Value Proposition comes from different angles."

"Growth is a roller coaster it's unpredictable."

"Growth needs to be owned."

"Embracing internal conflict more rather than going with the flow."
Book Recommendation:
#Balance between work and life for empathy, #Deal with change,  #entreprenuerable values, #Get shit done,  #Growth Focused People, #Growth need to be owned