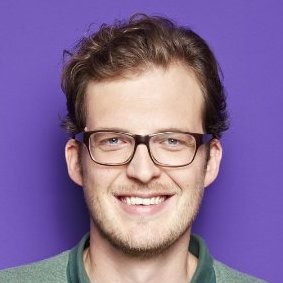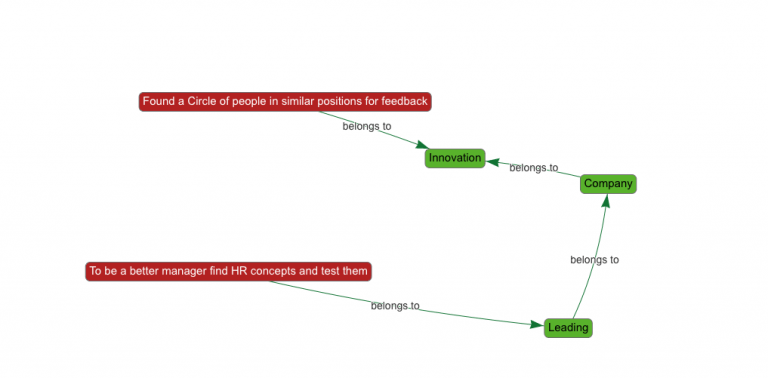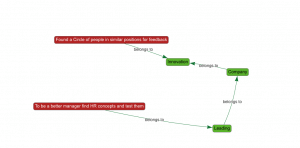 Jan Miczaika is Partner at HV Holtzbrinck Ventures. Previously Jan was COO at Wooga, a Berlin-based developer of mobile games (and a HV investment). At Wooga, Jan was responsible for multiple teams, including Marketing, User Acquisition, Analytics, Ad Monetisation, Corporate Development, HR, Partnerships, Operations and Japan.
Before Wooga, Jan co-founded Hitmeister, an e-commerce marketplace later sold to Real – METRO Group. At Hitmeister Jan focused on Product & IT, including developing key parts of the platform.
Since 2007 Jan has been an angel investor in almost 20 companies. Examples include Audibene (sold to Sivantos/EQT), Blacklane, MAR (sold to Grünenthal Pharma), Wooga, Jodel, Equippo, Homeday, Homelike, Selfapy.
Summary:
The speaker is Jan Miczaika, an angel investor and venture capitalist, who has a background in co-founding and managing startups. [0:01]
He co-founded Hitmaster with two others right after university, went on to work at Google, and later joined Booga, a company with around 30 employees, which grew to 300. [0:46]
Jan Miczaika transitioned from a hands-on role at Hitmaster and Booga to a venture capitalist role at Heartcore Capital, where he focuses on screening startups and making investment decisions. [1:28]
He believes his previous experiences as a founder and an angel investor prepared him well for his current role as a venture capitalist. [2:07]
Jan talks about the importance of understanding the different stages of a company's growth and adapting management and processes accordingly. [4:13]
He highlights the significance of communication, HR processes, and leadership in managing a growing startup. [5:26]
Jan Miczaika emphasizes the value of experimenting with different management practices to find what works best for each company's stage of growth. [6:03]
He shares insights on providing feedback, managing employees' fears during changes, and being open to trying new approaches in the startup environment. [8:35]
As a venture capitalist, Jan faces the challenge of managing deal flow and finding the right startups at the right time for investment. [19:41]
He discusses the possibility of a more formalized approach to matching startups with VCs to reduce randomness in the investment process. [20:26]
Jan advises aspiring venture capitalists to combine entrepreneurial and investing experience and build a network of people they trust. [24:19]
In hindsight, he has no major regrets in his career path, as he is content with how everything worked out for him. [27:00]
Jan Miczaika recommends reading nonfiction and exploring diverse topics to gain insights and inspiration for his work. [29:33]
He encourages people to reach out to him if they need help or have questions. [32:20]
Interesting Quotes:
"Found a company right after Leaving the university"

"To be a better manager find HR concepts and test them"

"Found a circle of people in similar positions for feedback"

"To become a VC, ask yourself why you want to be one"

Startups – Doing
Managers -Planing
VCs – Analyzing
Book Recommendations: