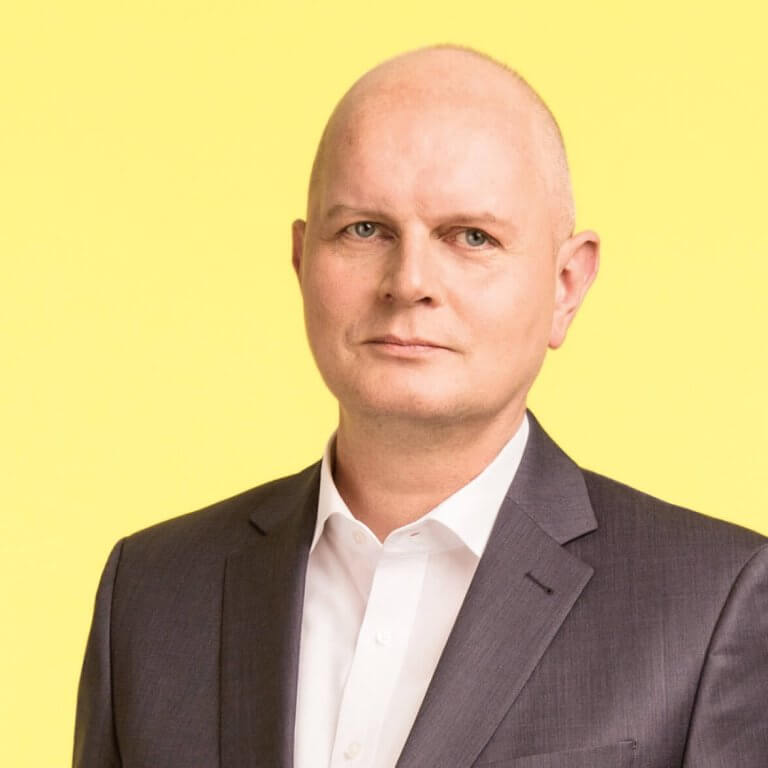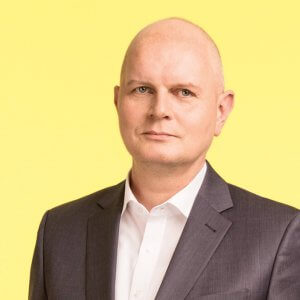 Olaf Koch has been with METRO AG since 2009, when he was appointed a member of the Management Board and served as CFO until December 2011. As of January 2012, he was appointed Chairman of the Management Board.
Prior to joining METRO, Olaf was Managing Director Operations at the Private Equity company Permira Beteiligungsberatung GmbH, which he joined after a tenure at Daimler Chrysler AG, where he held a number of managerial positions:
From 2002 to 2007 he was Member of the Board of Management of the Mercedes Car Group, where he was responsible for Finance, Controlling and Strategy. Prior positions at DaimlerChrysler included an appointment as Vice President for Corporate e-Business, and Director of Corporate e-Business Strategy and Corporate War Room.
Interesting Quotes
Digitalization :
The real change of the internet is not e-commerce, the real change is the balance of power of information which shifted towards the consumer.
Recommendations for opening your own business
Freedom is what motivates you

The open horizon – everything is possible – is what inspires you

The first results encourage you

Classic things that you tend to ignore:

I'm my own boss, I'm in control, it's gonna be freedom – that's

really naïve

To think you will spend 5 days working, instead it's gonna be 7
Everything you learnt before about doing accurate business planning, accounting and tax
Principles for becoming a good leader:
You need to be curious, always ask the next question – opportunities don't pop up by themselves.
Cost efficiency – be careful with spending money.
Live by example.
Take away the fear of failing.
Never aspire to become a CEO, just stay curious
Give your goals a "why" – meaning and purpose.
Understand systematically value creation and business models.
Make yourself visible to progress in your career.
In leadership, we need diversity of opinion before and during decision-making but then once we decided we need alignment of making things happen.
Have aspiration, be curious and have the portion of courage that will make you succeed and even more important than to succeed – enjoy.
Book Recommendations: